Hernandez, Taidyn #13
WHG, Period 2
4-28-23
Ancient Chinese Invention
Recipe for Ice Cream by Taidyn Hernandez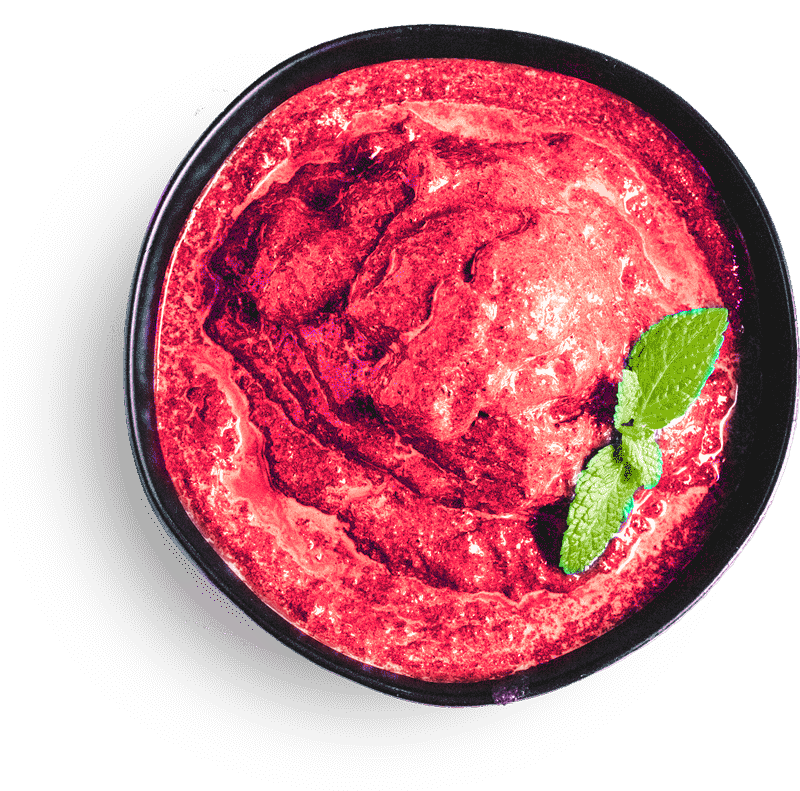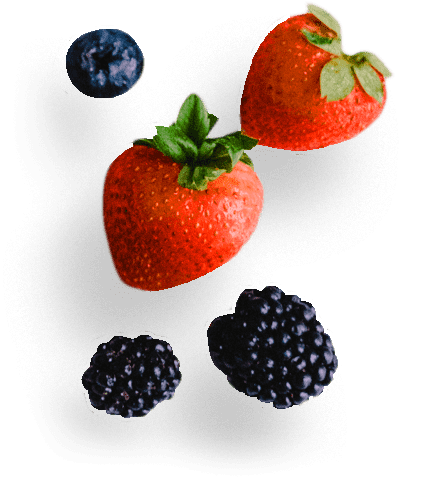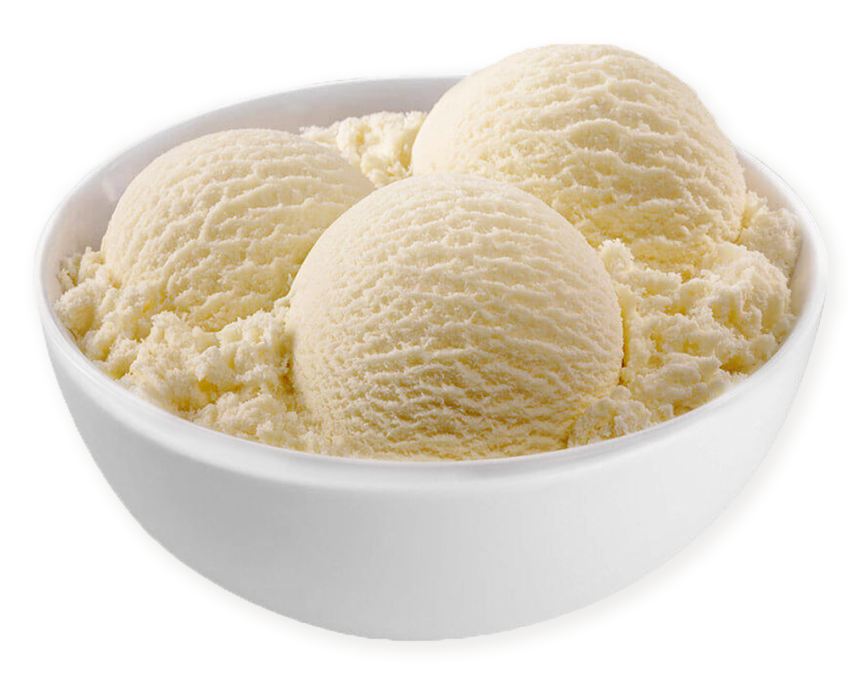 2 1/4 cups of milk

 

A cup of heavy whipping cream

 

3/4 cup of white sugar
2 teaspoons of vanilla extract

 
Stir milk, heavy whipping cream, and sugar on a saucepan, on low heat until sugar dissolves.
Heat until a small ring of foam forms around the edge of the pan.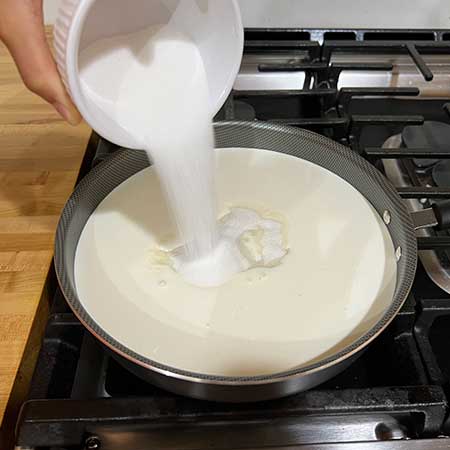 Transfer the mixture to a pourable container like a measuring cup, stir in vanilla extract and chill overnight.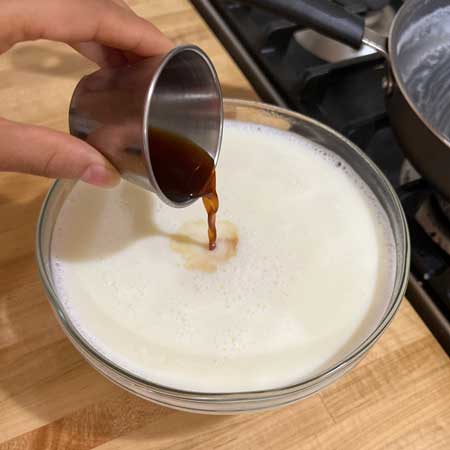 Without ice cream maker, freeze and check it every 30 minutes, stir up until frozen. Will take about 2-3 hours.
With ice cream maker, pour the mixture into machine and churn following manufacturer's instructions.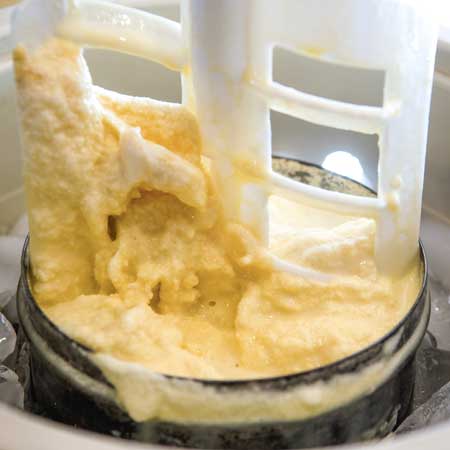 Step 1
Mix buffalo milk, thicken with flour and flavor with camphor
Step 2
Freeze by lowering a container of the mixture into ice mixed with salt
Step 3
Optionally, add more flavor using fruits
A.D. 618–907: During the Chinese

 

Tang dynasty, the first commercialized ice cream recipe was created with heated fermented milk, camphor, and flour. A staggering 94 ice men ensured there was always enough frozen treat to go around.
Really easy and fun to make. It tastes great!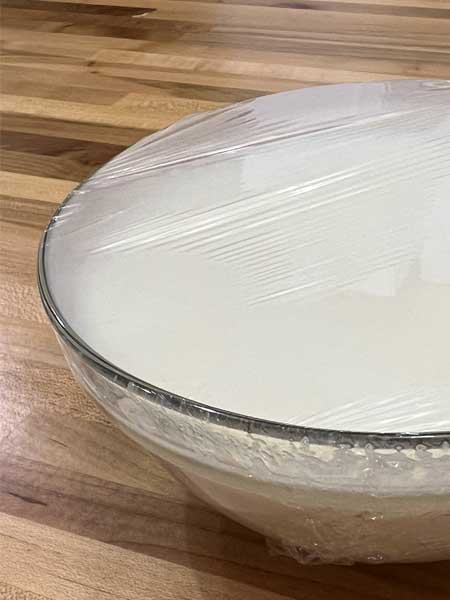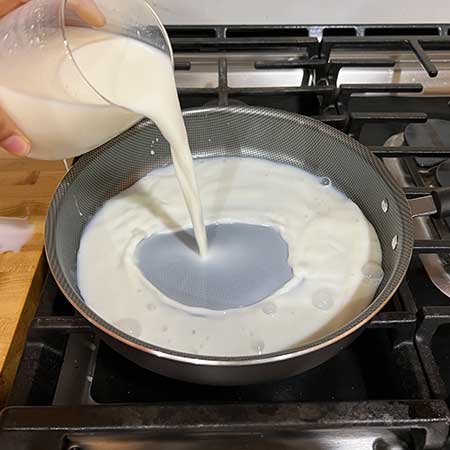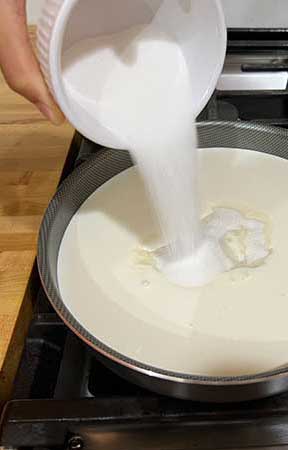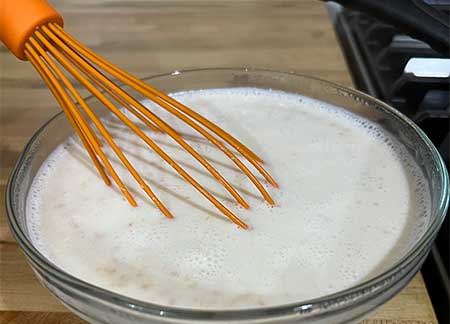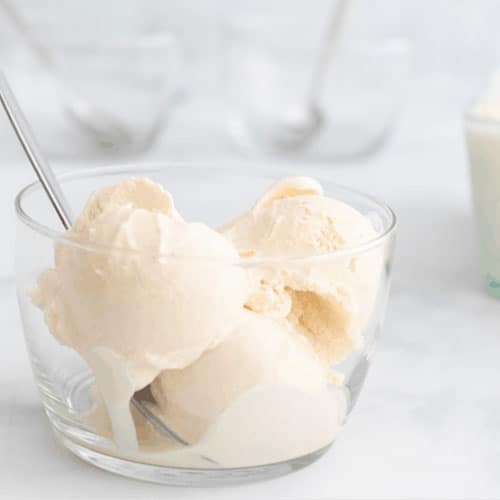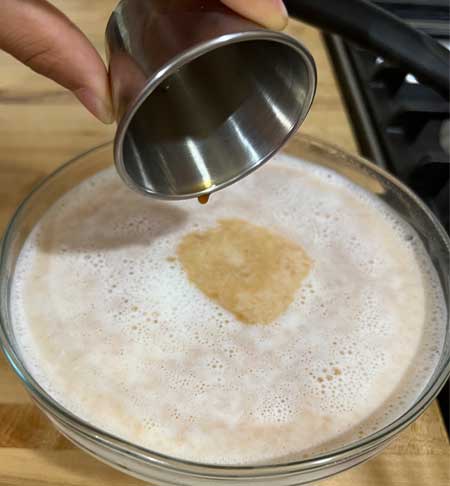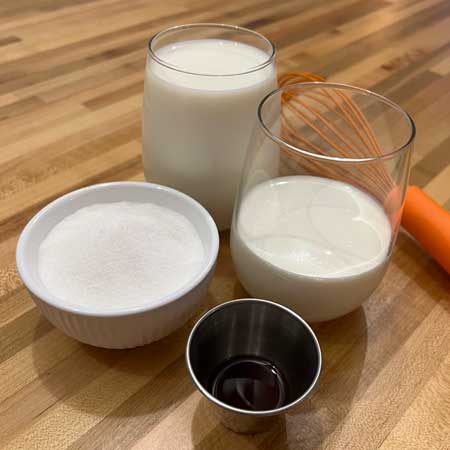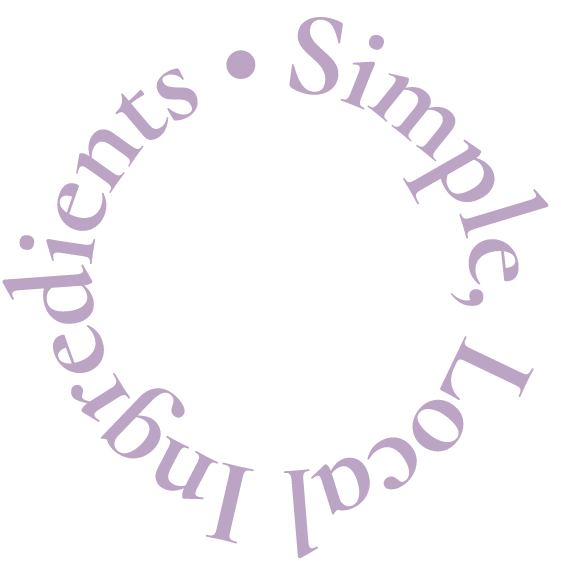 Simple Ingredients. Vanilla Ice Cream