MEET THE TEAM
we work hard. we play hard.
A collective that brings their individual expertise, travel stories and hunger to design and marketing. With each of our team members, are a following of friends and family that take part in project needs. We live and breathe design.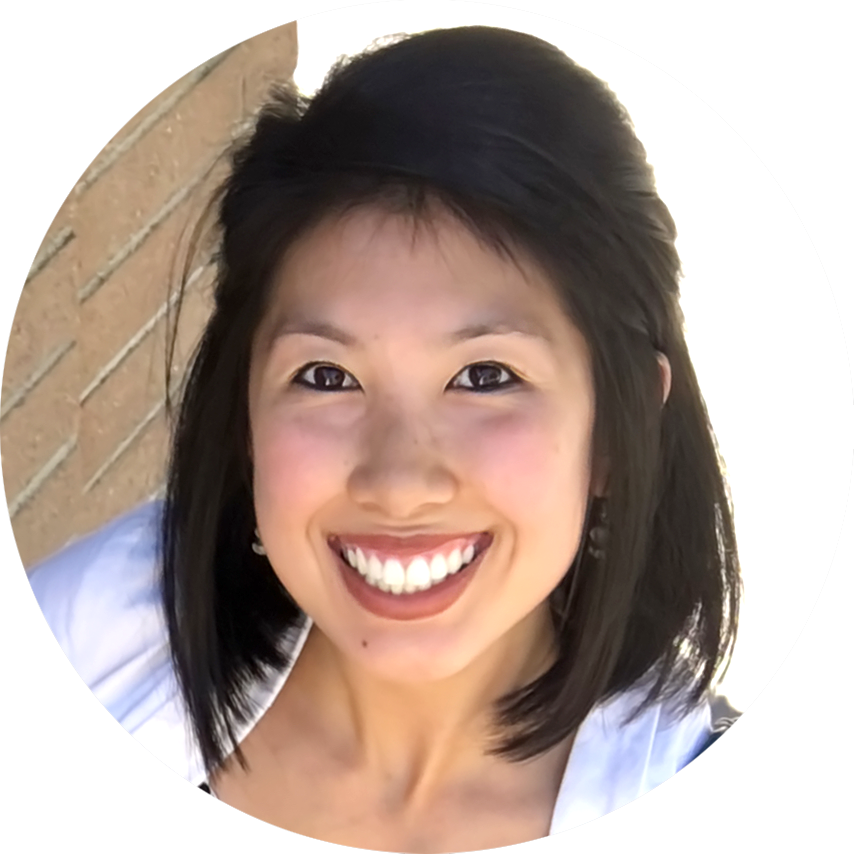 alisa
account director
LA-based graphic designer with a passion for helping businesses reach their full potential. Specializing in marketing design, she uses her can-do attitude to make clients' visions possible. Alisa has first-hand experience to the restaurant owner's end of things and uses this knowledge in her approach to marketing and customer relations to tackle both sides of a business.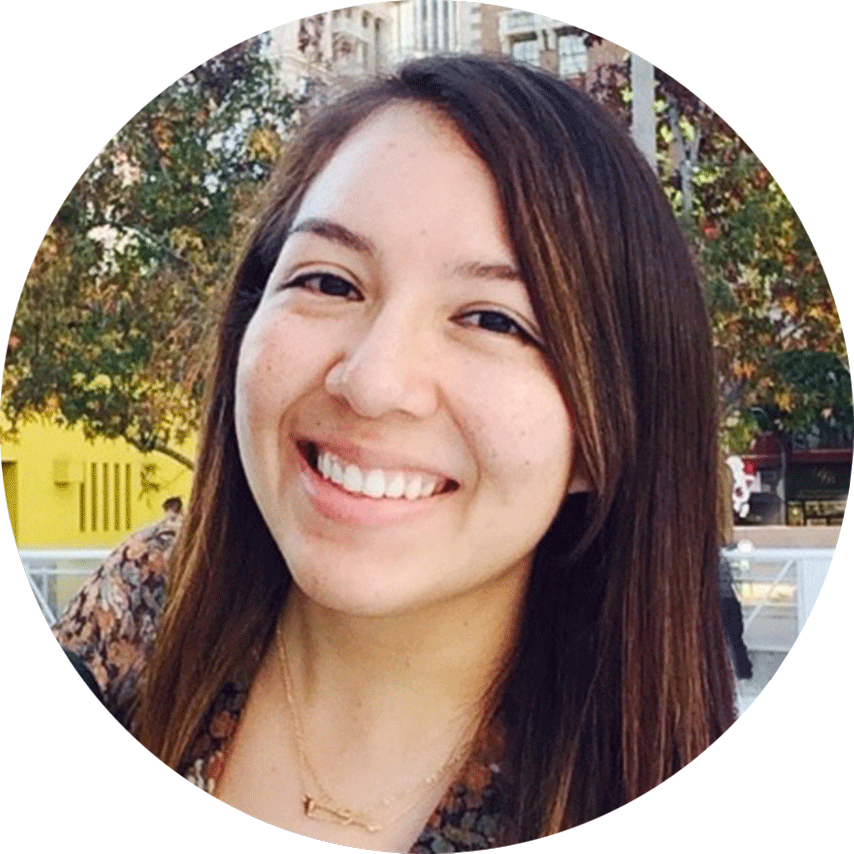 cindy
design director
As busy as life gets whether it's with work, pets or just life, Cindy finds herself always trying to learn something new. She takes her passions and transforms them into a picture that portrays those very deep desires. She's helped clients explore new depths and built brand awareness with each exposure. This globetrotter's adventurous curiosity pushes the envelope.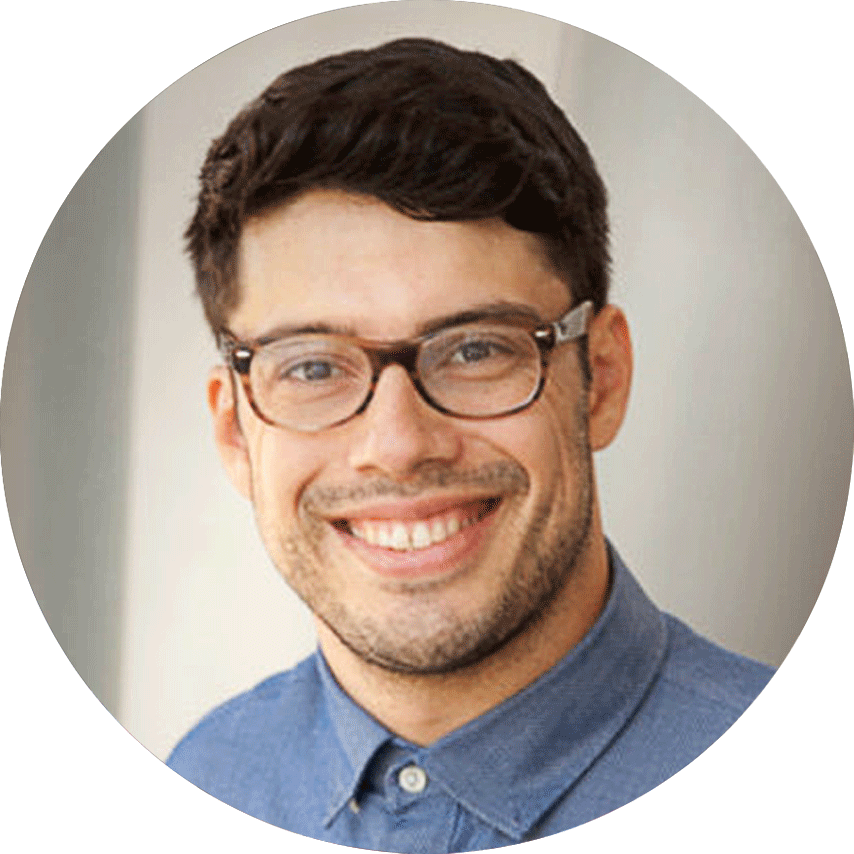 daniel
communications director
Always active and running about, Daniel is one of the most dedicated life coaches with major researching skills. With his background in psychology, he's our savior in keeping us on top of all projects while making sure every aspect is riveting. We rely on him to enforce our "work hard and play hard" goals. He's our resident playboy constantly spouting compliments.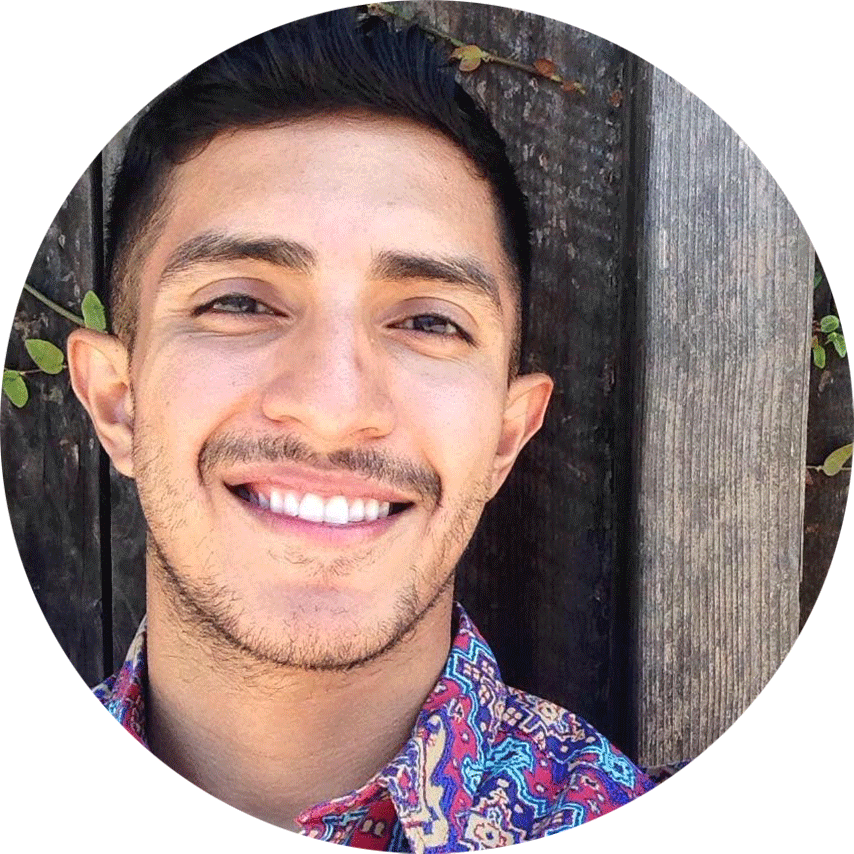 gus
brand director
Our in-house philanthropist is currently in recovery from alcohol and addiction. Gus has helped clients beyond their expectations, leaving his mark with such an unforgettable personality. His background as a chef has definitely made him the food connoisseur. Aside from sharing his great taste with those around him, he uses his background to accentuate natural beauty.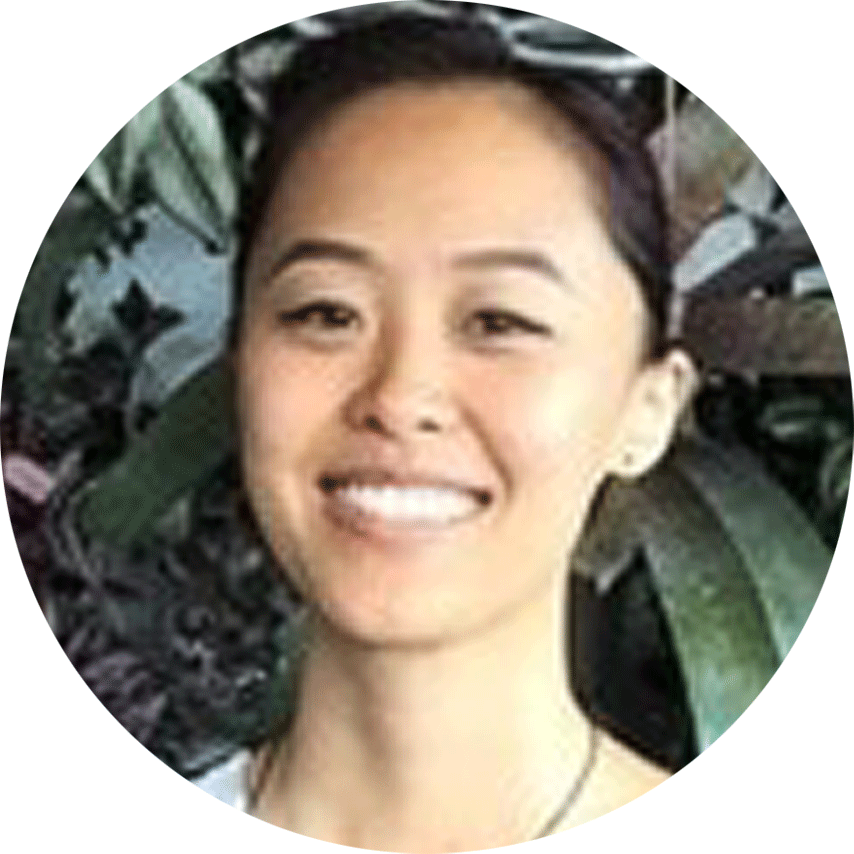 jin
art director
A multitalented illustrator and performer, Jin ensures passion driven projects. As she oversees art elements, she focuses on style and consistency. She naturally manages to turn concept into beautiful works of art. While she's not busy with that, you'll definitely find her binge watching something scandalous or playing with dolls or losing sleep on a game.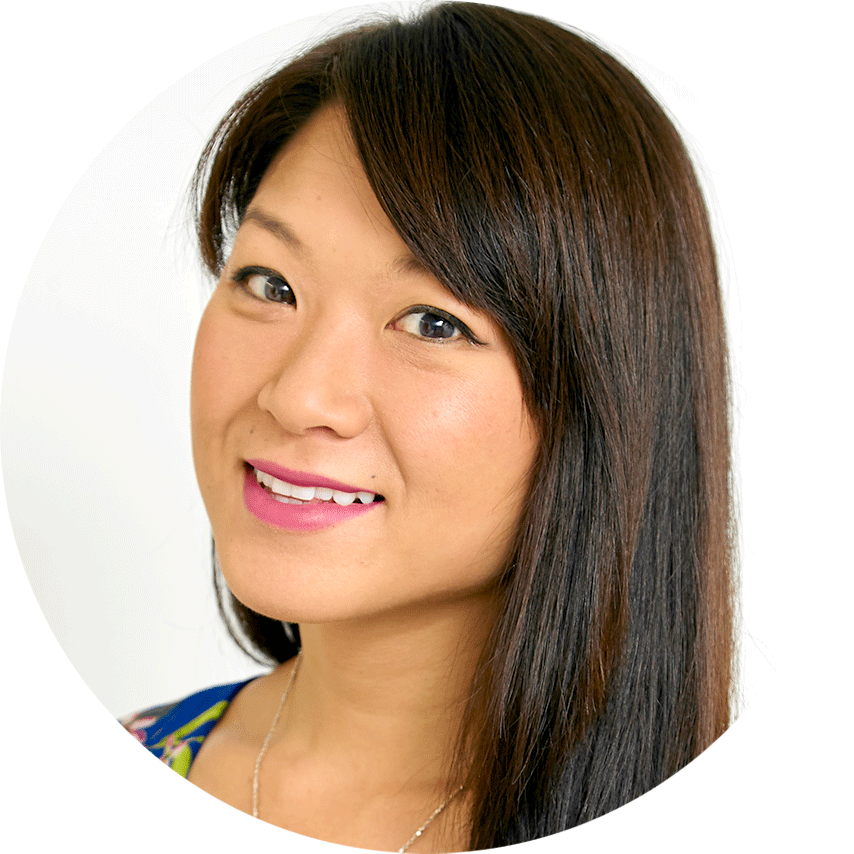 judy
digital director
Judy is a graphic artist with a business and marketing background. She consults with small business owners to define their brand and find their customers through online marketing and awesome graphic design. As a self-proclaimed foodie and aspiring chef with restaurant experience, she specializes in bar/restaurant marketing and menu development.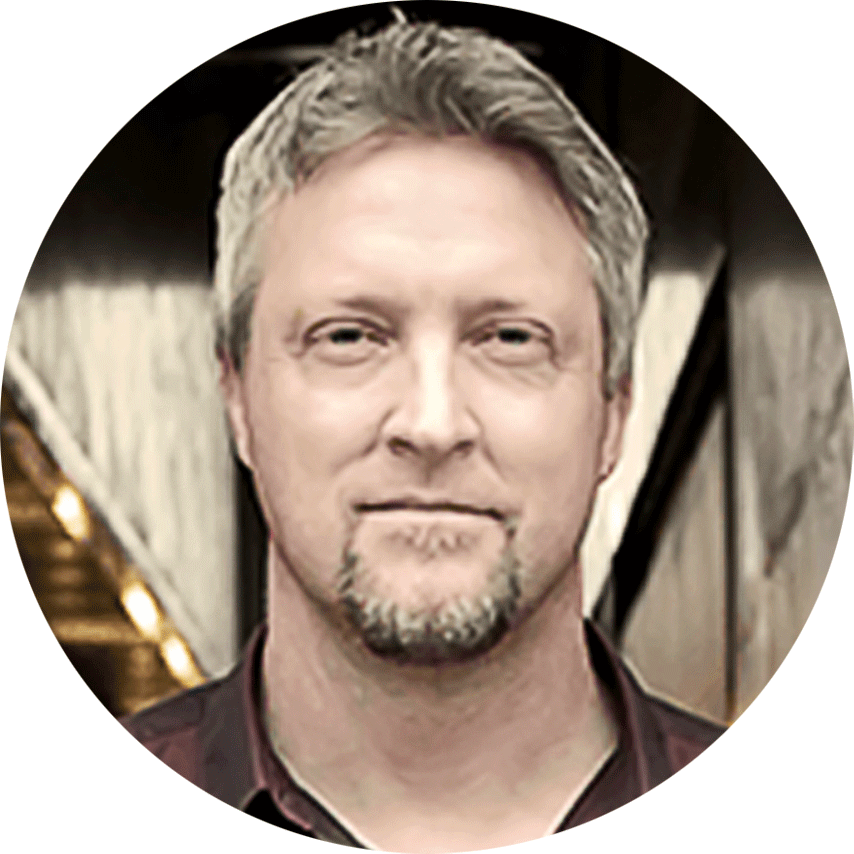 lane
web director
A seasoned designer, working for over 30 years as a designer, illustrator and educator. Lane has worked with major clients and continues to excel in his abilities. From living in Wisconsin to Pasadena and now calling Paso Robles his home, you can expect to find him hard at work. He's our web guru and mentor. Once you meet him, you'll feel like you've known him for years.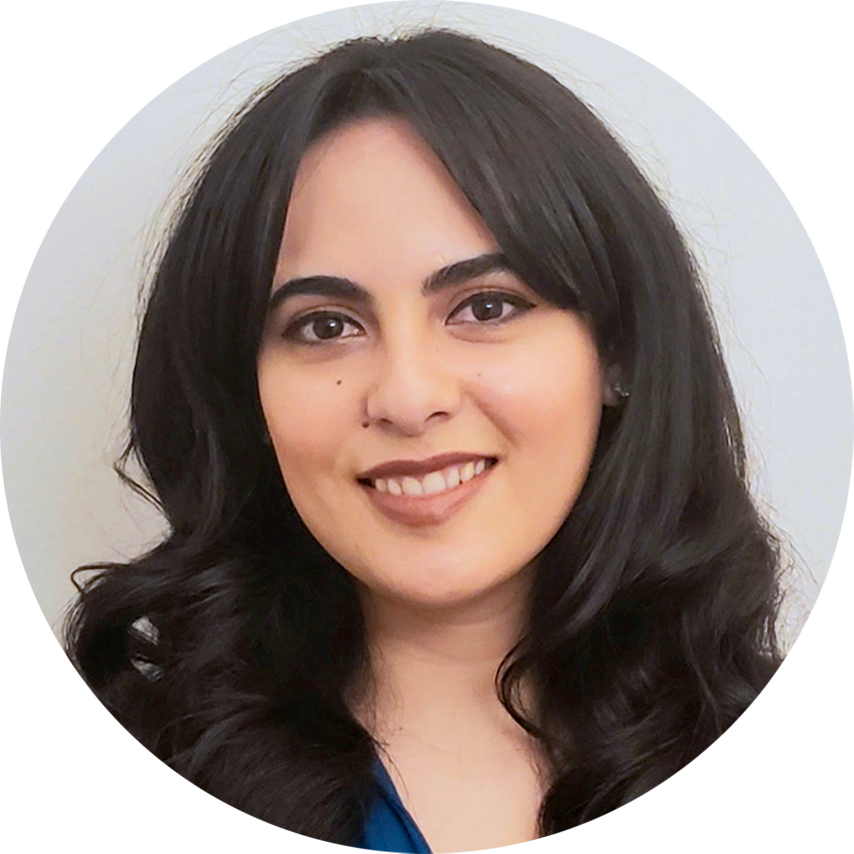 nathalie
operations director
With years of experience in Human Resources, her patience and training methods are key to the success of our team members. She maintains structure, compliance and keeps us on our toes. You'll come to find that she's got a few tricks up her sleeve and with interests in cosmetology, she keeps us looking sharp and spiffy while following her strict department policies.
located in sunny SoCal, Los Angeles.
This is very personal for us.
We started off wanting to create an outlet for individuals who wanted to have personalized invitations, greeting cards, and stationery without the means of doing it themselves. We eventually branched out to help small businesses with marketing collateral and building their online presence.
Ever since, we focus on helping business owners make their mark. We work hand in hand to help build businesses in any capacity necessary because for us, it's personal. A business has a family and a team that is dependent on it's success. We understand that and we want to support our clients and their families. We build a relationship that holds great value. We strive to take the stresses away and return great design so clients can focus on everything else. Because at the end of the day, we're here to help.
Together, we are a family. We design together. We eat together. We laugh together. We travel together. Together, we make up Pica & Point.
Join the team.
Interested in being a part of our team? Get in touch with us.
ABOUT US
Located in sunny SoCal, Los Angeles!
We offer design services from graphic to print to web. A design house that caters to your design & printing needs.
Our main goal is for our friends to create the impact they dream of achieving.