WEB HOSTING
If you're in need of a hosting service, look to us!
We only charge a yearly flat rate… no hidden fees.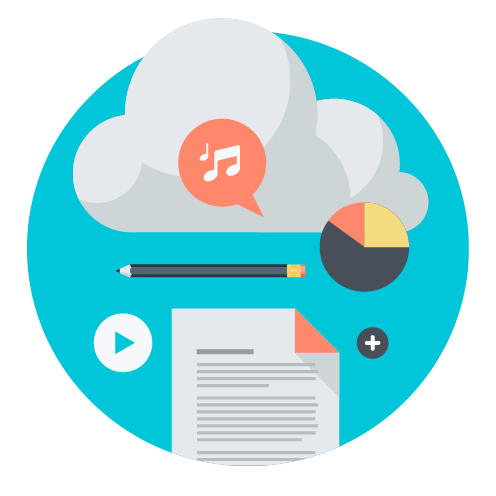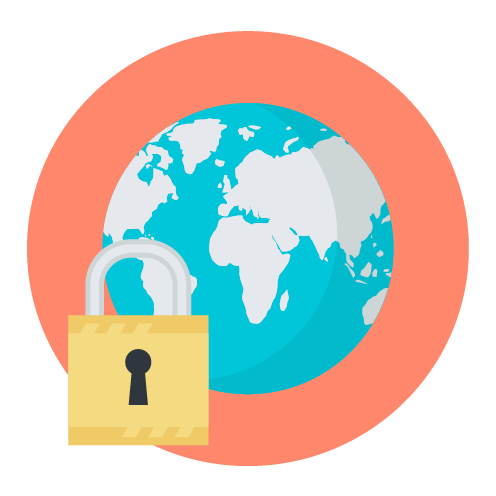 Performance & security scans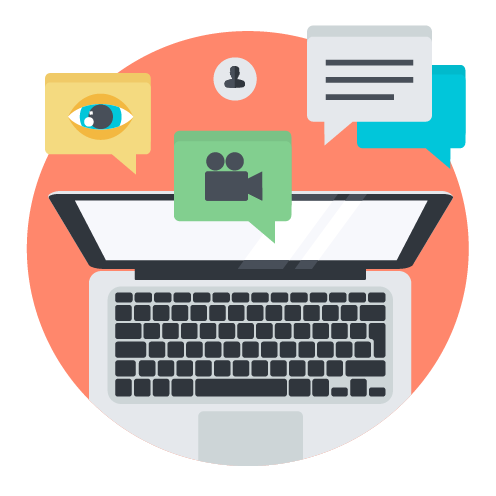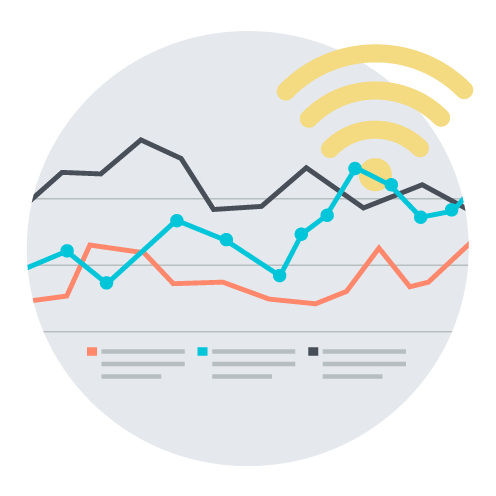 Interested in our web design?
Let's work together in bringing your vision to life.
Need to purchase a domain and start building your site? Or would you like us to update your look and keep it managed? Whatever it may be, we're always here. We're with you every step of the way.
And with our hosting service, you can rely on us to keep your site running smoothly.
ABOUT US
Located in sunny SoCal, Los Angeles!
We offer design services from graphic to print to web. A design house that caters to your design & printing needs.
Our main goal is for our friends to create the impact they dream of achieving.