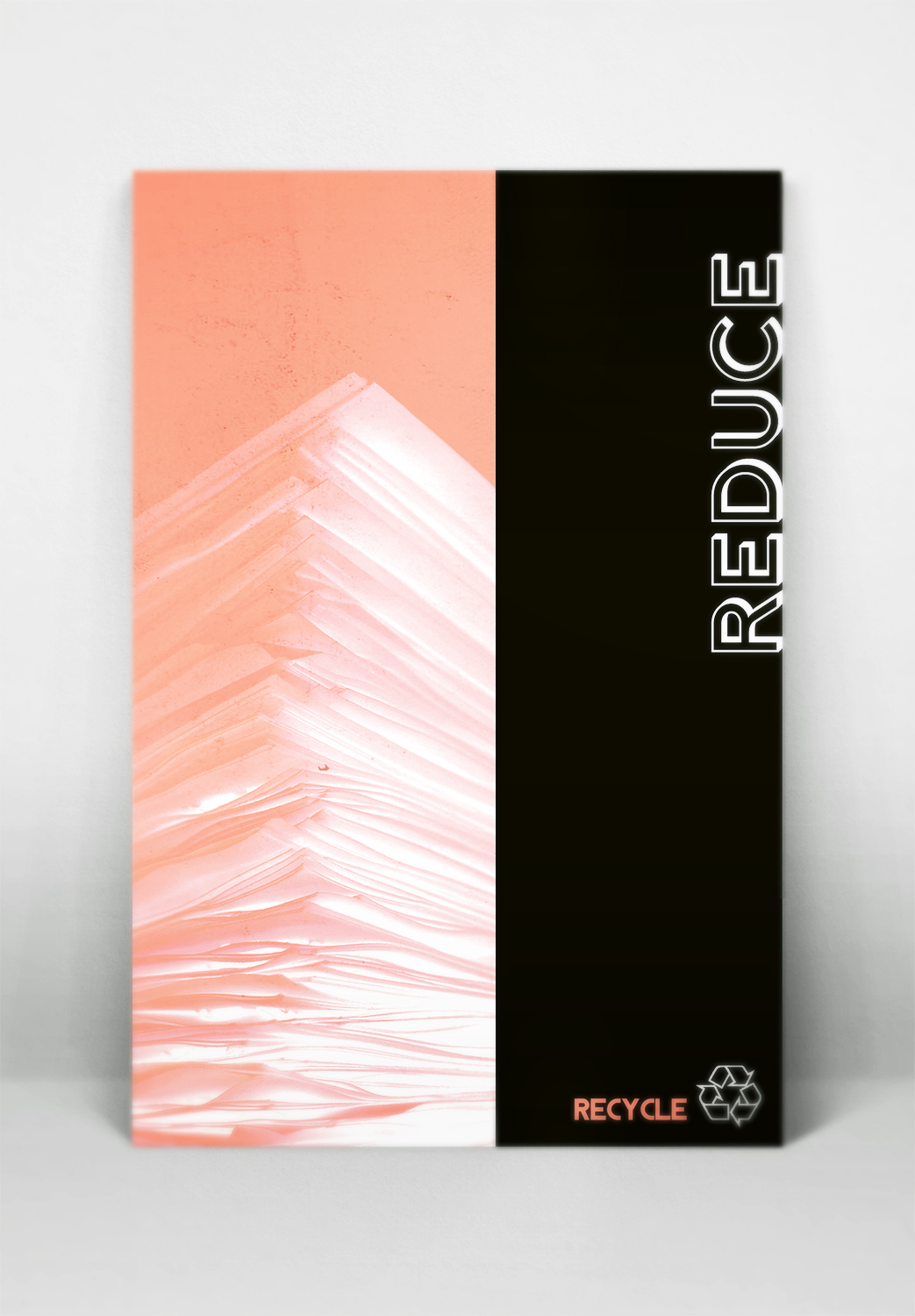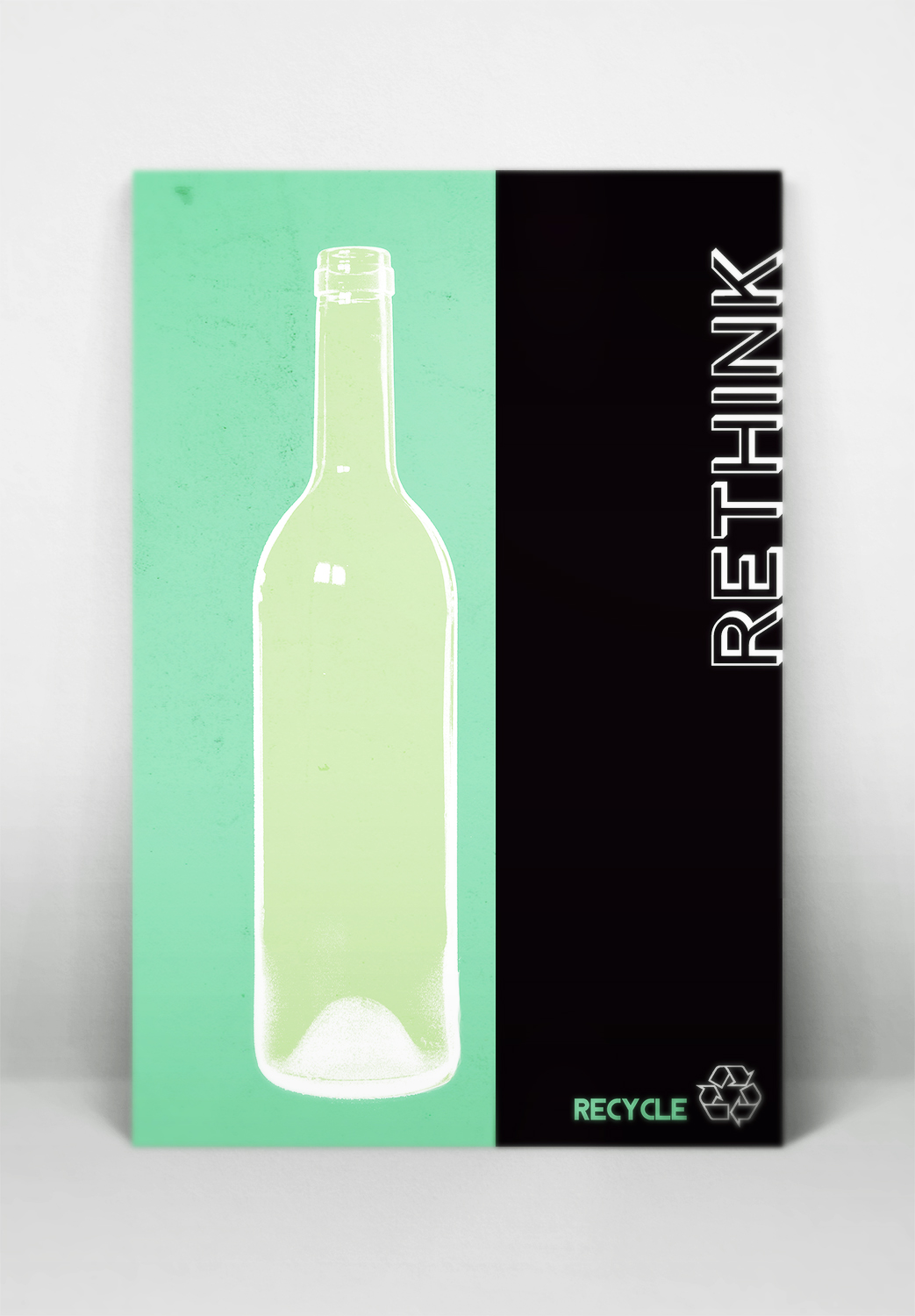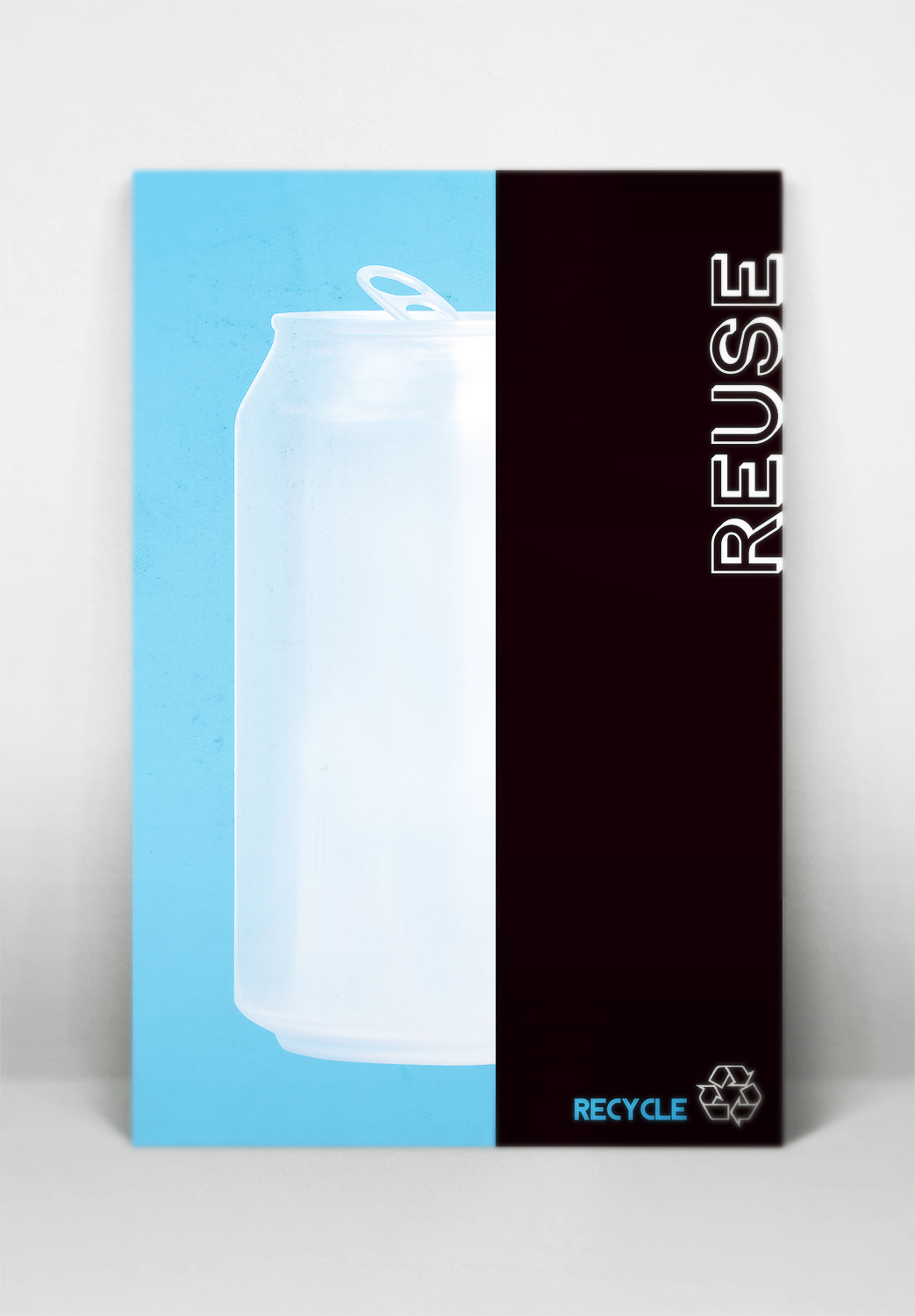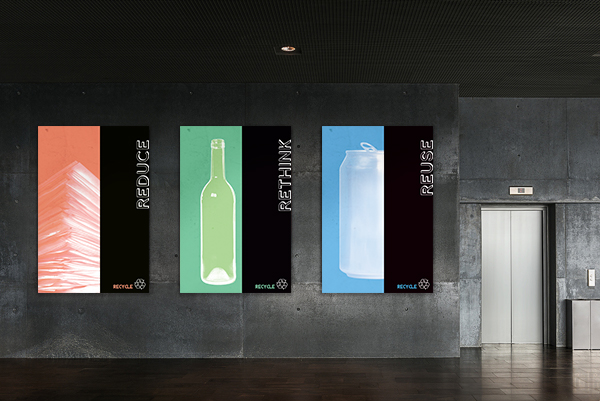 To promote recycling, we created a 3-poster series design: Reduce, Rethink, and Reuse.
ABOUT US
Located in sunny SoCal, Los Angeles!
We started off wanting to create an outlet for individuals who wanted to have personalized invitations, greeting cards, and stationery without the means of doing it themselves. We eventually branched out to help small businesses with marketing collateral and building their online presence.
Our main goal is for our customers to be able to express themselves through our work.